Home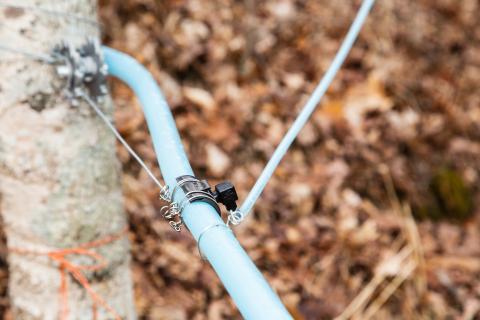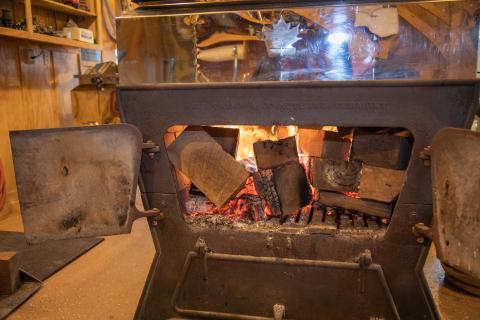 ‎
‎‎Tap Into Kentucky's Untapped Resource
Welcome to the Kentucky maple syrup community! The University of Kentucky Department of Forestry and Natural Resources, Kentucky Cooperative Extension Service, Kentucky Maple Syrup Association, and the Kentucky Center for Agriculture and Rural Development are working to build a community of people interested in Kentucky maple syrup! This website provides numerous maple syrup-related resources as well as the opportunity to join this growing community working together to realize one of Kentucky's untapped resources.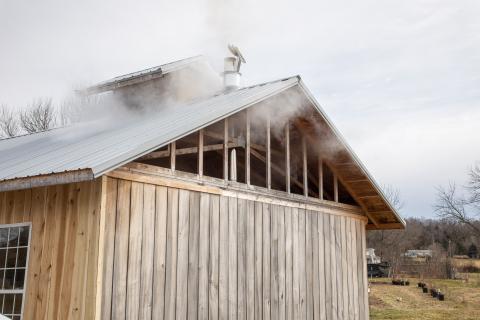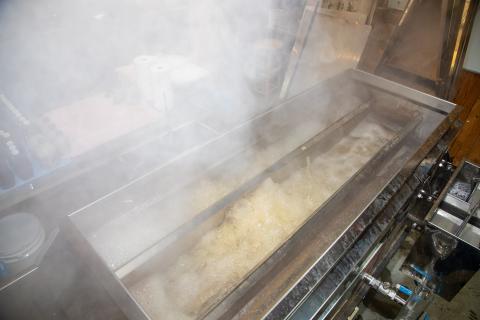 Partial funding for this project was made possible by the U.S. Department of Agriculture's (USDA) Agricultural Marketing Service through grant AM200100XXXXG007.
Its contents are solely the responsibility of the authors and do not necessarily represent the official views of the USDA.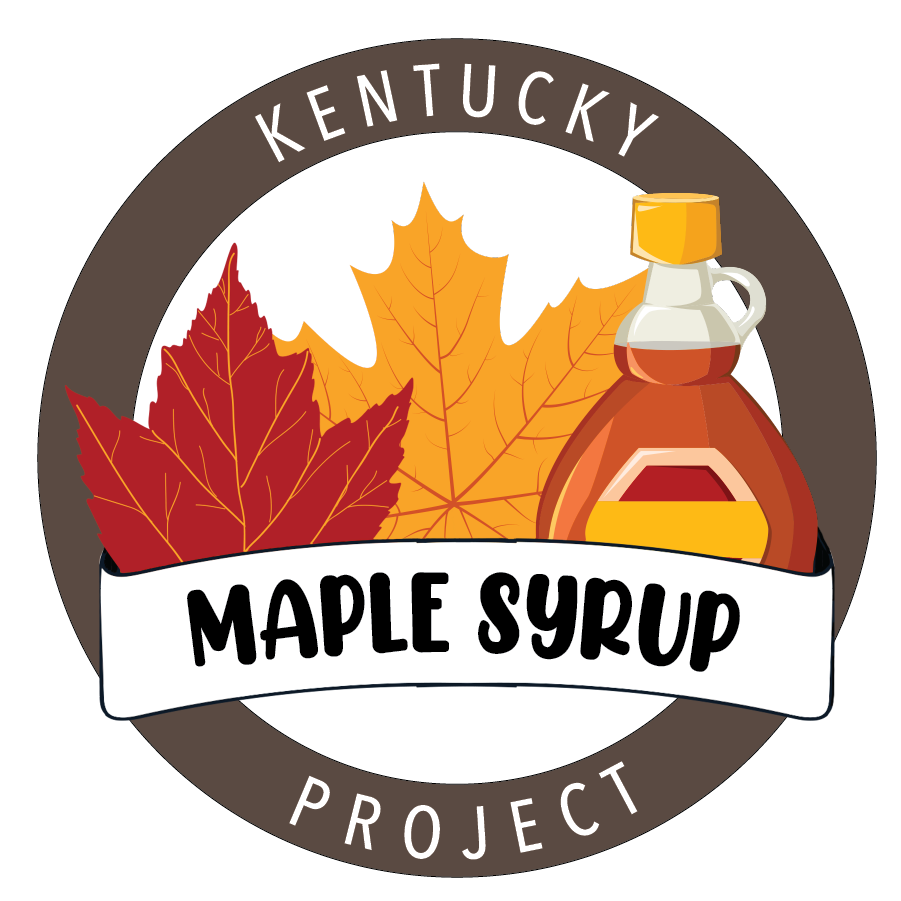 Kentucky Maple Syrup
216 T.P. Cooper Bldg
Lexington, KY 40546-0073
859.257.7597
Forestry.Extension@uky.edu