2023 Kentucky Maple School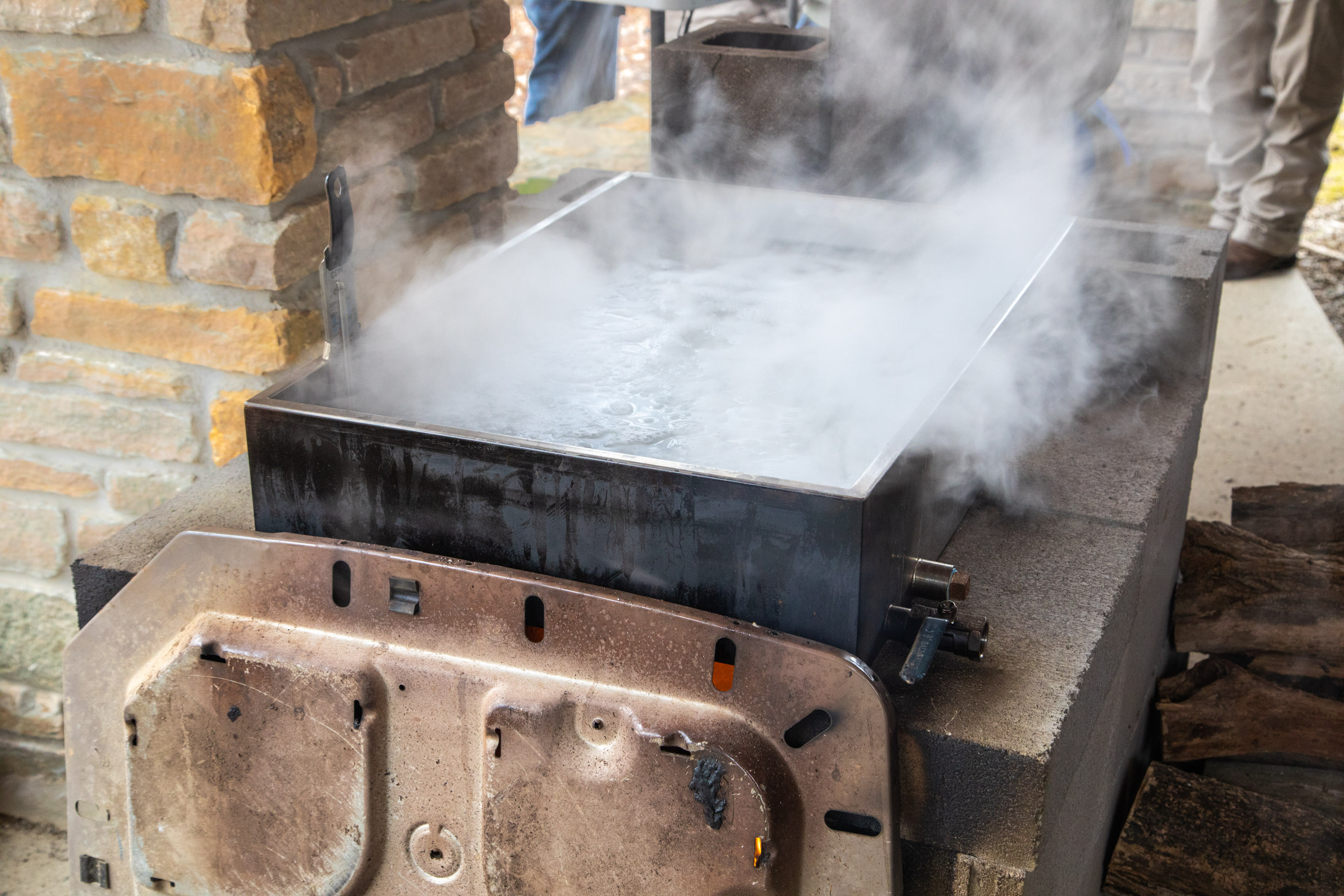 Berea College Forestry Outreach Center
2047 Big Hill Rd.
Berea, KY 40403
Last Revised: Sep 27th, 2023
Date and Time
-
Click a date above to export this event to your calendar.
Event Description
Join us on November 4th at the Berea Forestry Outreach Center in Kentucky for the eagerly-anticipated Kentucky Maple School. Our program is informative, entertaining, and set to be unforgettable. Register soon for updates and further details.